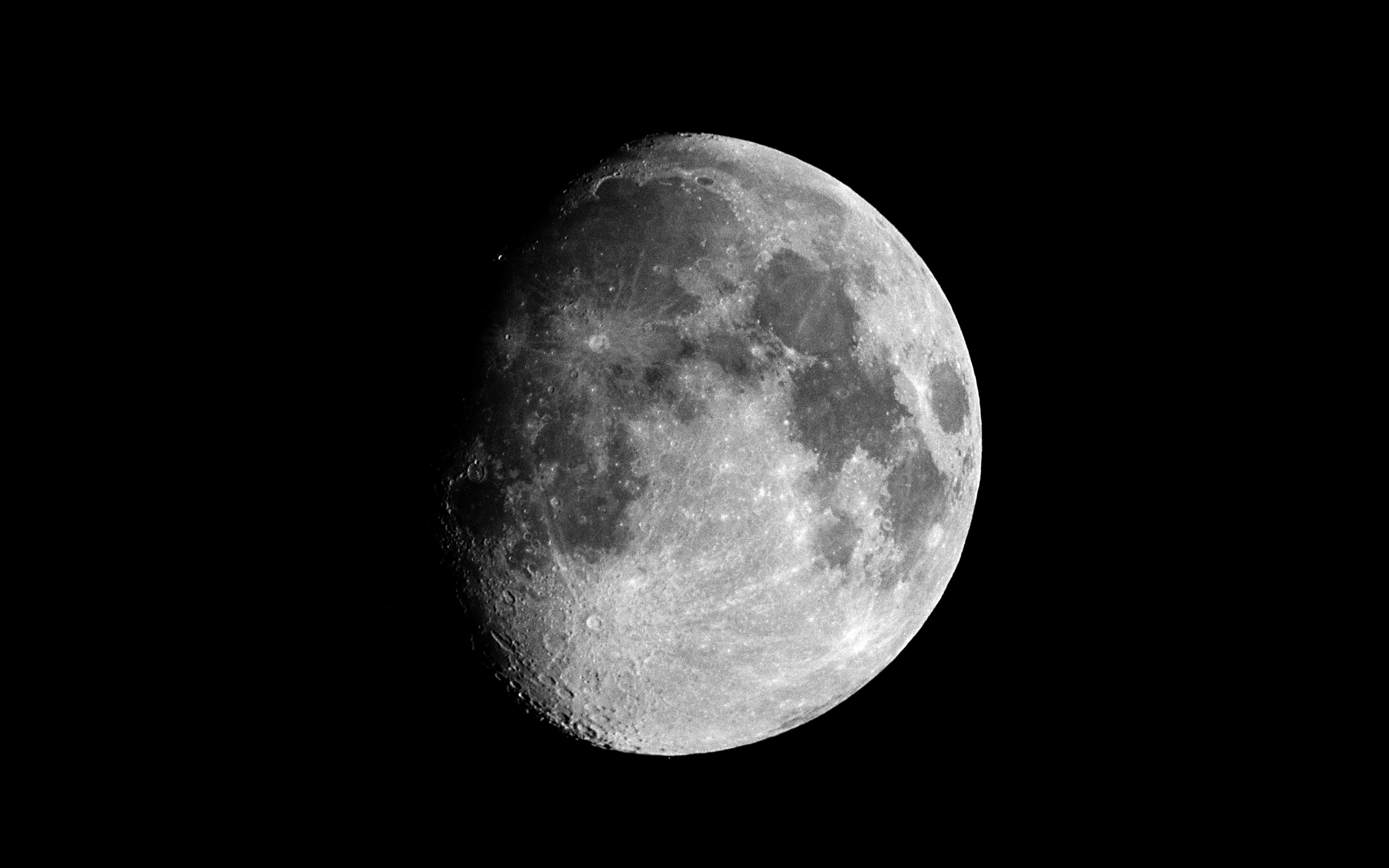 Digital solutions for your business...
Scroll to Showcase

Looking for more? View our portfolio of work
TKOCY is a multifarious company specializing in varied programs to create
exciting and meaningful experiences, whether digital or non-digital.
We provide outstanding products and unsurpassed services that,
together, deliver premium value to our customers.
Feel free to ask me any questions through form below